Store is closed effective April 25th, 2021.
Please expect your refunds for undelivered but paid orders by April 30th, 2021! Thank you!
Enjoy Fresh Flowers Everyday!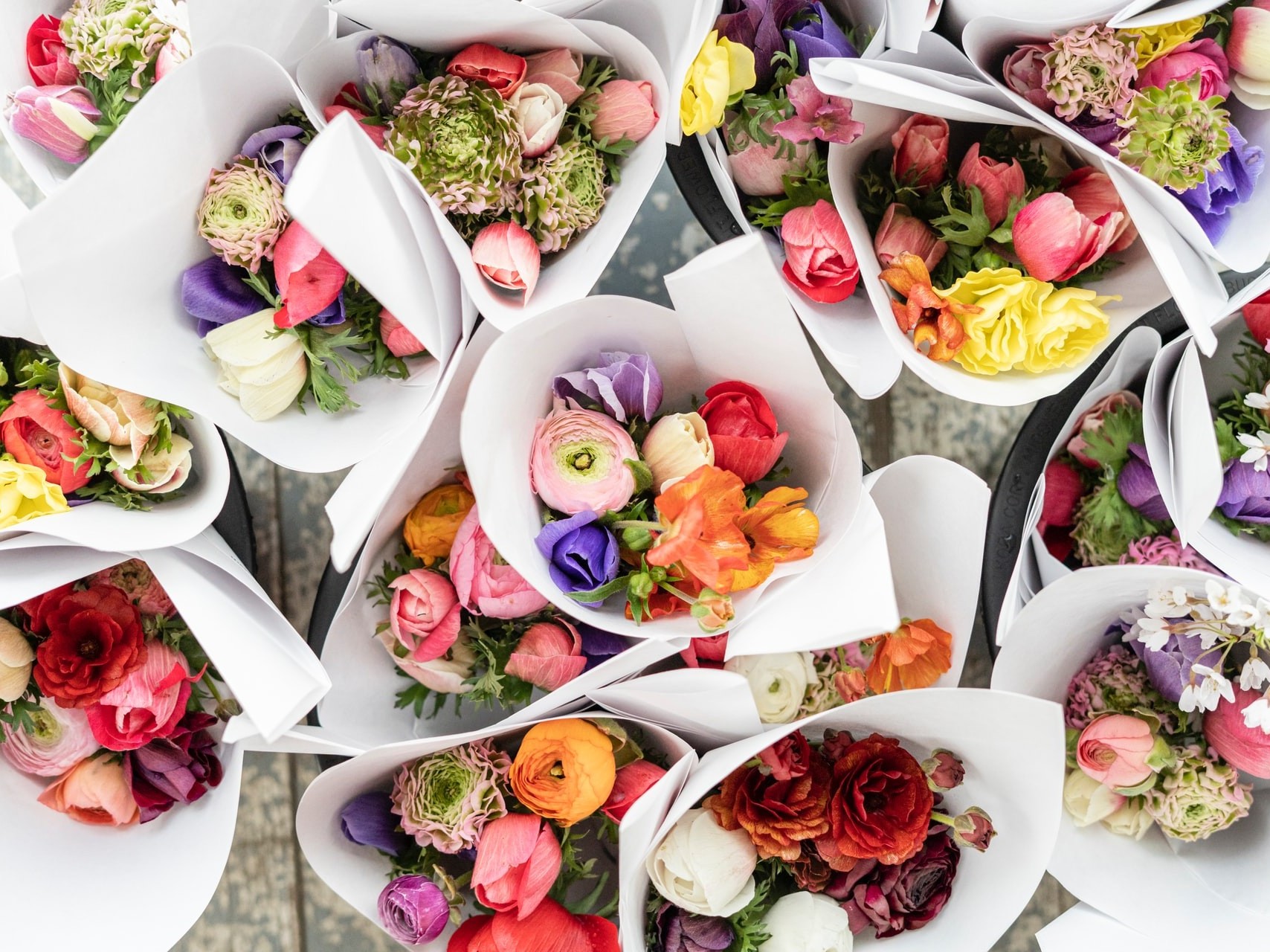 If you would like to create an account on our website, feel free to enter below and purchase this membership! You can then start referring friends and earn credits!