Store is closed effective April 25th, 2021.
Please expect your refunds for undelivered but paid orders by April 30th, 2021! Thank you!
1. Choose a Plan
Select how frequently you would like to receive fresh flowers and which flower product you like!
2. Receive Flowers
Receive fresh flowers delivered to your door weekly or bi-weekly on your selected day of the week!
3. DIY & Share
DIY flowers and share with us on Instagram with #adorewhatijustmade to win free upgrades!
4. Manage Subscription
Pause or cancel anytime! You can even switch the flower product and add-ons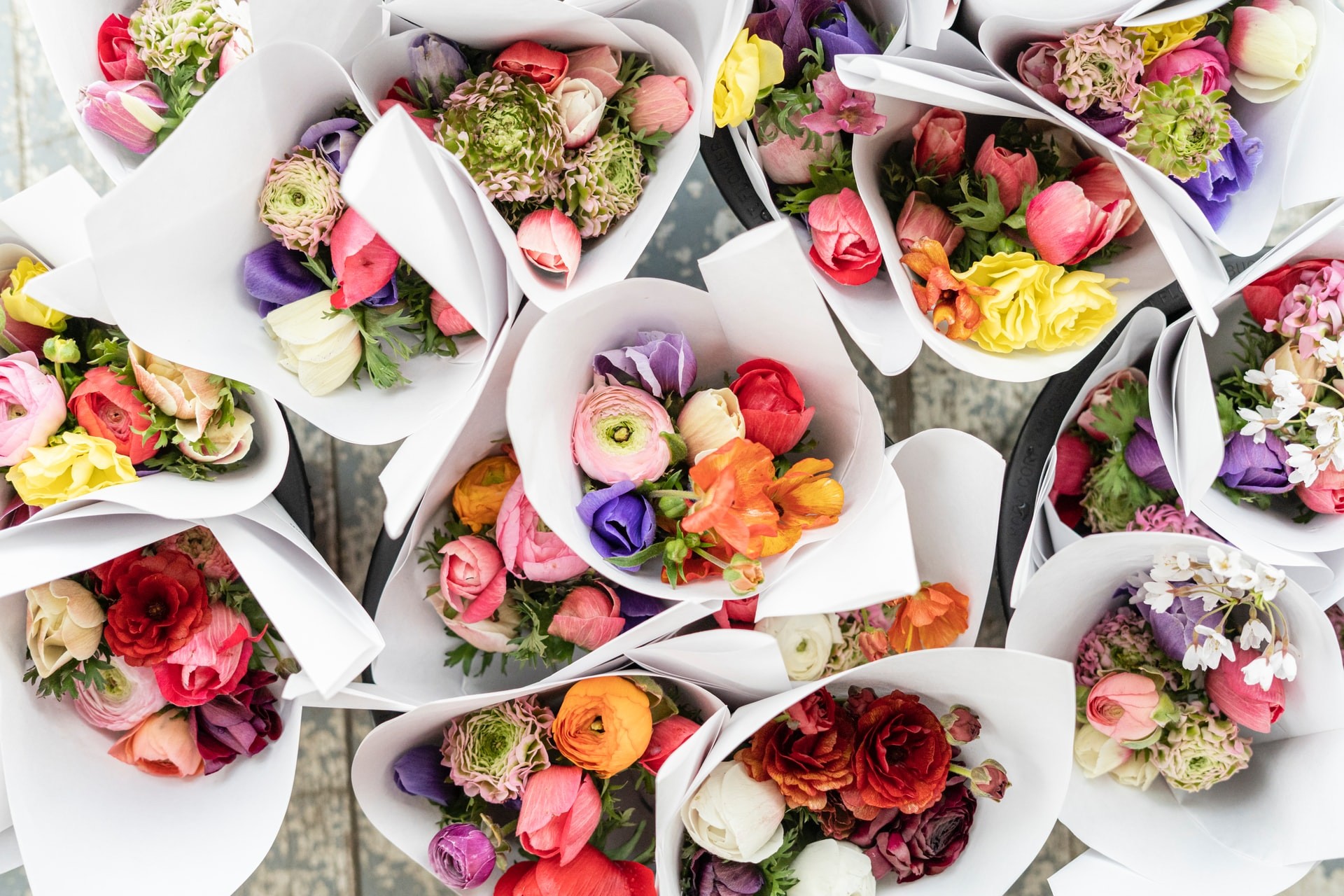 If you would like to create an account on our website, feel free to enter below and purchase this membership! You can then start referring friends and earn credits!